Coronaproof museum visit
Due to the lockdown, we are closed until February 10. We hope to welcome you again soon in the new year!
Have you already booked your visit to take place some time during the next two weeks?
Your tickets remain valid. You can use them for a new date as soon as we are allowed to reopen. If you know which date you would like to come and visit the NMM, please contact us at reserveringen@nmm.nl. We will then rebook the tickets to the right date.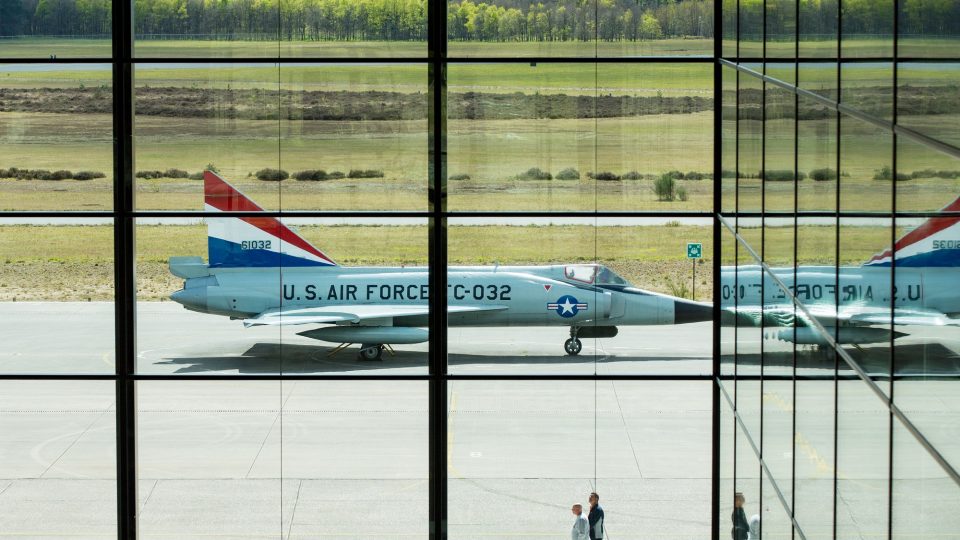 Safe museum visit
The sheer size of our building means there is plenty of space around the museum to make sure you get to enjoy your visit in the comfort of safety. In addition, we have put in place a number of steps to make sure we are able to offer you a safe reception. We also have a few orders for you… Please allow us to draw your attention to the following.
What does a coronaproof visit to the NMM entail?
Wear a face mask (compulsory from age 13)
Visits to the museum are by prior booking only, even if you already have a valid admission ticket. The easiest way to book your tickets is through our web shop.
Stay at home if you have symptoms (e.g. a cold, running a temperature).
The only accepted payment method in the museum and the outside spaces is by debit or credit card.
Please maintain one and a half metre distance from other visitors and our members of staff.
Please respect our hosts and hostesses if they should draw your attention to the need to keep your distance.
Our restaurant is currently closed. Order a lunch box with your tickets (see ticketshop) or bring your own food/drink.
To enable us to ensure you enjoy your visit in the comfort of safety, it is mandatory that you book a time slot, even if you already have a valid admission ticket. Per time slot, a maximum number of people are allowed in. This allows us to ensure safe people flows. Once inside you can stay as long as you like!
Book your tickets