Plan your visit
Here is where you will find all information about the facilities at and accessibility to the National Military Museum. We leave no stone unturned to turn your museum visit into a memorable experience.
Opening times
Tuesday through Sunday, from 10:00 to 17:00 hours.
Closed on King's Day, Christmas Day and New Year's Day. We are open on all other public holidays.
Book your tickets
OPEN ON SOME MONDAYS
We are also open on Mondays during the official school holidays of all the regions across the country. Check www.rijksoverheid.nl for these specific official school holidays.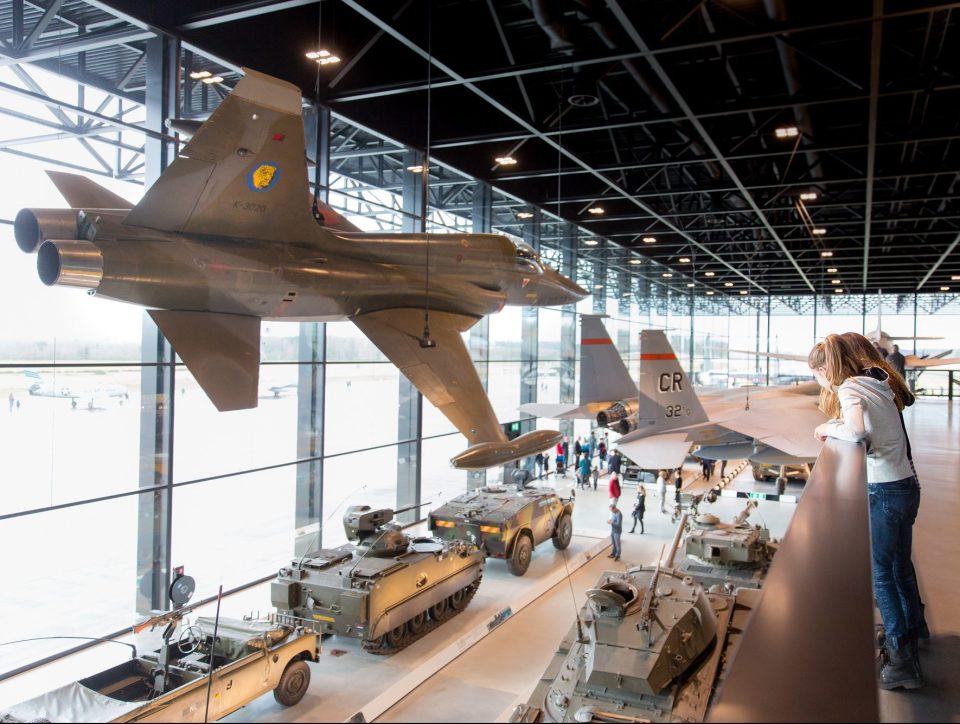 Admission prices
Adults: €18.00
Children aged from 4 up to and including 12 years of age: €10.00
Children aged up to and including 3 years of age: free
CJP pass or student cardholders: €15.00
Museum Pass: free
VriendenLoterij VIP card: free
Rembrandtcard: free
ICOM-card: free
Veteranenpas, Militaire Oorlogs- en Dienstslachtofferspas (MOD), Defensiepas en Postactievenpas: free
Friends NMM: free
Attention:
Always take your Museum Pass or Friends NMM-pass (Vrienden NMM-pas) physically with you.

The VriendenLoterij VIP card (front and back), CJP pass and student card may be shown digitally.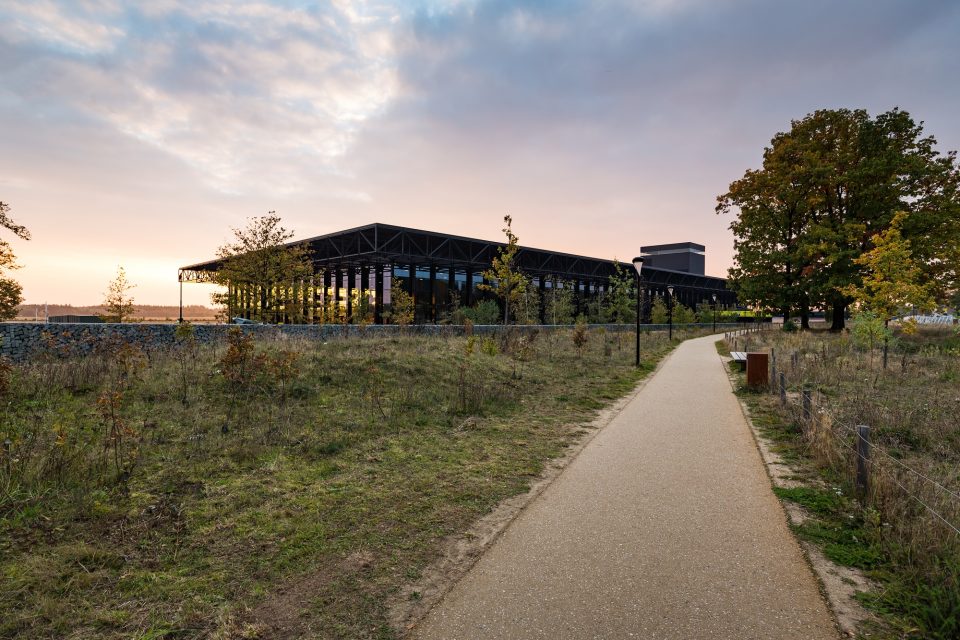 ADDRESS & HOW TO REACH US
Verlengde Paltzerweg 1
3768 MX Soest