About the museum
The NMM is part of Stichting Koninklijke Defensiemusea (Royal Defense Museums Foundation). This includes the Marine Museum in Den Helder, Military Police Museum in Buren and Marine Museum in Rotterdam.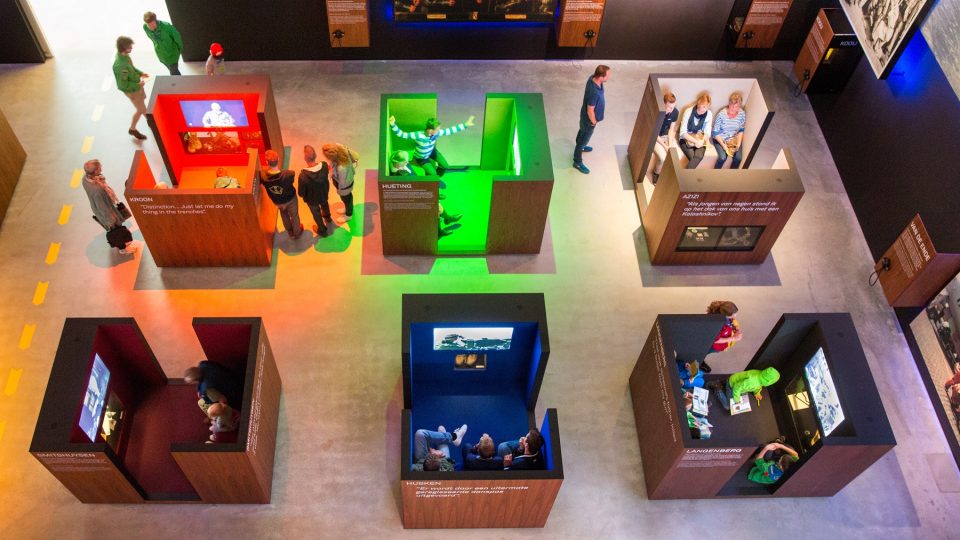 Our
mission
The combined mission of the four museums is to give a place to the military story and the story of soldiers. We do this by allowing as many people as possible to experience the armed forces in the present and the past, because war and conflict are inextricably linked to the world in which we live and therefore to us.
Our vision
The armed forces fulfil an important core task of the Dutch government. It is essential for the social legitimacy of the armed forces – as well as for the motivation of the men and women who work there – that a substantial part of society is duly aware of why there is a need to have armed forces, and are enabled to form an opinion about the way in which the armed forces carry out their tasks.
That is why the defence museums offer a window on the past, present and future developments of the armed forces, in a way that is not without obligation.