Collection
With over 300,000 artefacts, the National Military Museum is home to the largest military collection in The Netherlands. From flint arrow heads to modern-day jets… an impressive and multifaceted collection.
On display
at the museum
A lot of our artefacts are on display at the museum in order to tell the tale of the country's armed forces. Every single one a unique specimen with its own story to tell.
In addition, the NMM has a large warehouse, which has lots more artefacts of our collection: large military equipment, but also miles of books, paintings, prints and photos, apparel and firearms. The warehouse is where the collection is administered and conserved. Our collection staff make sure the collection is also available for remote digital consultation.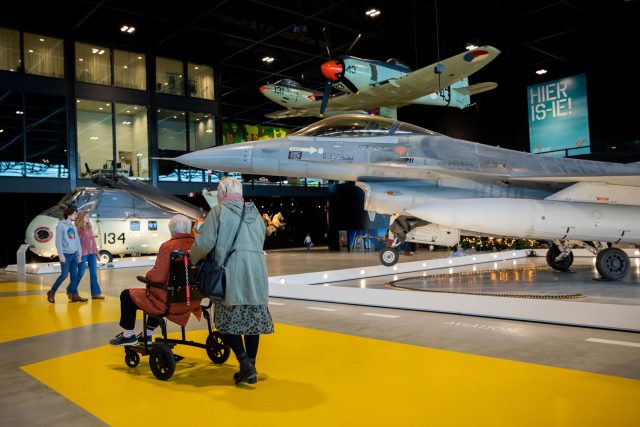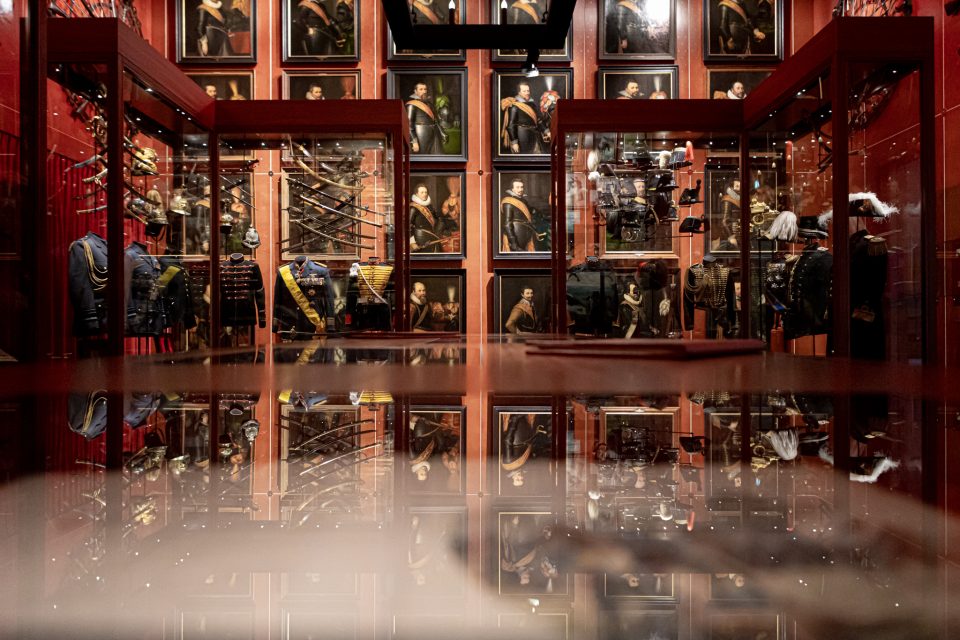 Hidden gems in the
Treasury
The National Military Museum is also a great day out for art lovers. Discover the atmospheric Treasury and be surrounded by old paintings, classic weapons and great treasures from the national military history.
Read more (in Dutch)
SEARCH

THE COLLECTION

Fancy discovering our collection? Search or peruse our digital collection database packed with unique artefacts.

Digital collection
FIND OUT MORE ABOUT OUR COLLECTION
Our warehouse also billets the Knowledge and Information Centre which has its own reading room, where visitors are welcome by prior appointment to consult the large variety of books and images. Would you like to donate something to the museum? Please also contact the Knowledge and Information Centre.
Unfortunately, our question center is temporarily unavailable for questions about the collection.