Tips and local outings
Fancy combining your museum visit with another activity, like a nice walk, grabbing a nice meal or spending the night somewhere local? Round out your visit to the museum and explore the local area!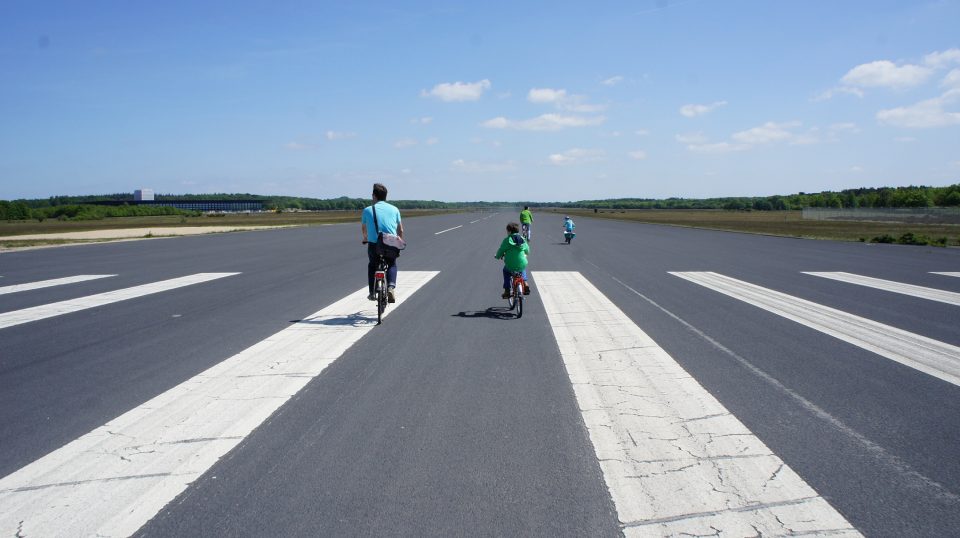 Discover Soesterberg Air Base Park
It is not just the museum itself that is worth a visit. The local area has a lot to offer too. Enjoy the unique scenery, take a cycling tour around some outstanding military heritage sites, engineering structures and shelters. In short, discover the secrets of Soesterberg Air Base Park! On foot, by bike or accompanied by a guide. You will find plenty of local hiking trails and cycling routes at the museum's entrance reception desk.
Oldest aviation building in the Netherlands
The panoramic pavilion, also known as the Belvedѐre, was built in 1910. In 1913, it came under the Ministry of Defence, which used it to serve various purposes over the years, ranging from First Aid post to classroom.
Over the past century, the building's appearance went through a wide number of changes as a result of conversions. Thankfully a lot of the original materials remain in place. This meant the country's oldest aviation building was able to be restored to its former original glory in 2013. Now, the building is again serving as a panoramic pavilion.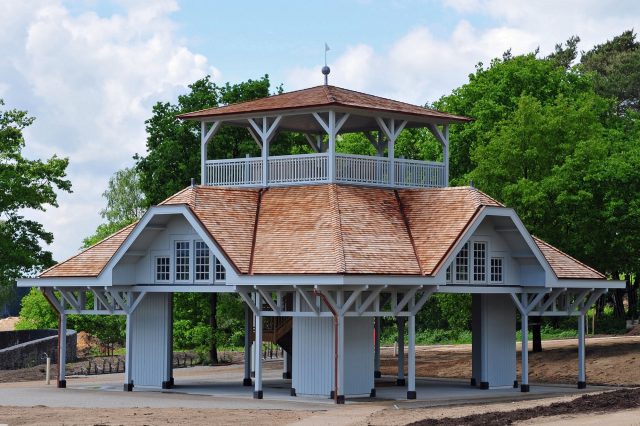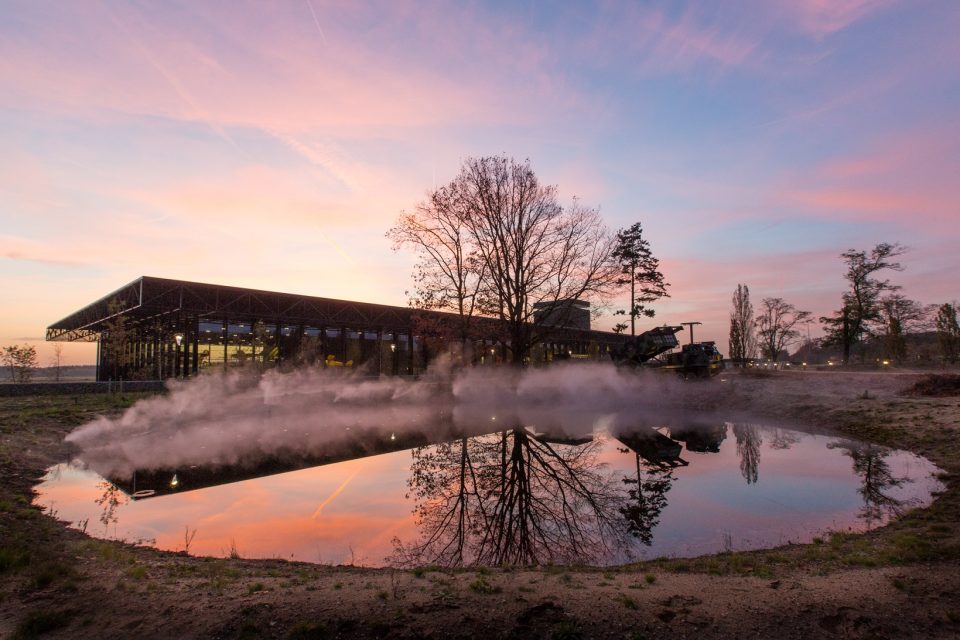 Meals and spending the night
The area around the NMM is packed with lots of friendly restaurants, such as Restaurant 't Hoogt for instance, which is just around the corner from the museum. Or why not check out uiteteninsoest.nl where you will find all restaurants where your museum admission ticket will get you a € 5 discount. Be sure to check out this website!
Keen to further explore the surroundings of Soest before or after your museum visit? Staying over is a fun option in that case. We have arrangements in place with a number of hotels. These hotels are: