Waterloo crossroads
A special project was held right in the middle of the museum: the restoration of the painting about the Battle of Quatre Bras, made by Jan Willem Pieneman in 1818. In the painting, the young Prince of Orange is leading Dutch troops in the battle with Napoleon's army at Quatre Bras in 1815. The gigantic painting of six metres by four is part of a small exhibition of special objects from the painting.
The painting comes from Soestdijk Palace. The NMM has been given 'The Courageous Defence of the Line at Les Quatre Bras' on loan from the Royal Collections.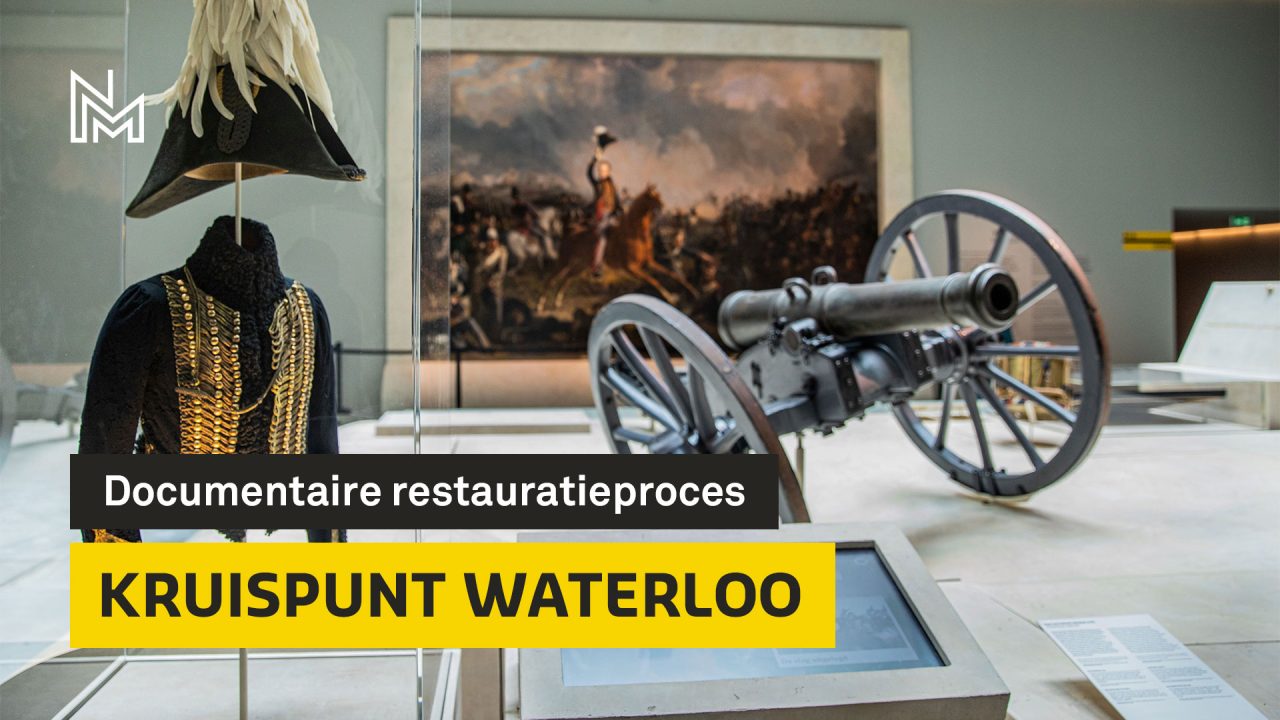 A forgotten battle
After the French Revolution, Napoleon Bonaparte took power in France. He conquered large parts of Europe with his army. After years of war, Napoleon was defeated in 1813 by a coalition of Russia, Prussia, Austria and Sweden. But Napoleon rose again. In 1815, he escaped from the island of Elba, where he had been banished. He gained the backing of the French army and went to war again. In the south of the Low Countries, the area that is now Belgium, the British-Dutch army was at the ready. The Prussian army was also coming from the east and together they would be strong enough to defeat the French. But Napoleon advanced quickly, aiming to defeat the British before the Prussians arrived.
However, the French vanguard came up against the Dutch troops at the hamlet of Quatre-Bras. Heavy fighting ensued. The Dutch managed to hold off the French for two days, buying time for the British-Prussian coalition. This clash is remembered as the Battle of Quatre-Bras. The Prussians were able to regroup thanks to the Dutch, and Napoleon was forced into a major pitched battle at Waterloo. In fierce fighting, the coalition troops – led by the Duke of Wellington – eventually defeated the French. Napoleon was captured and peace returned to Europe after over twenty years of war.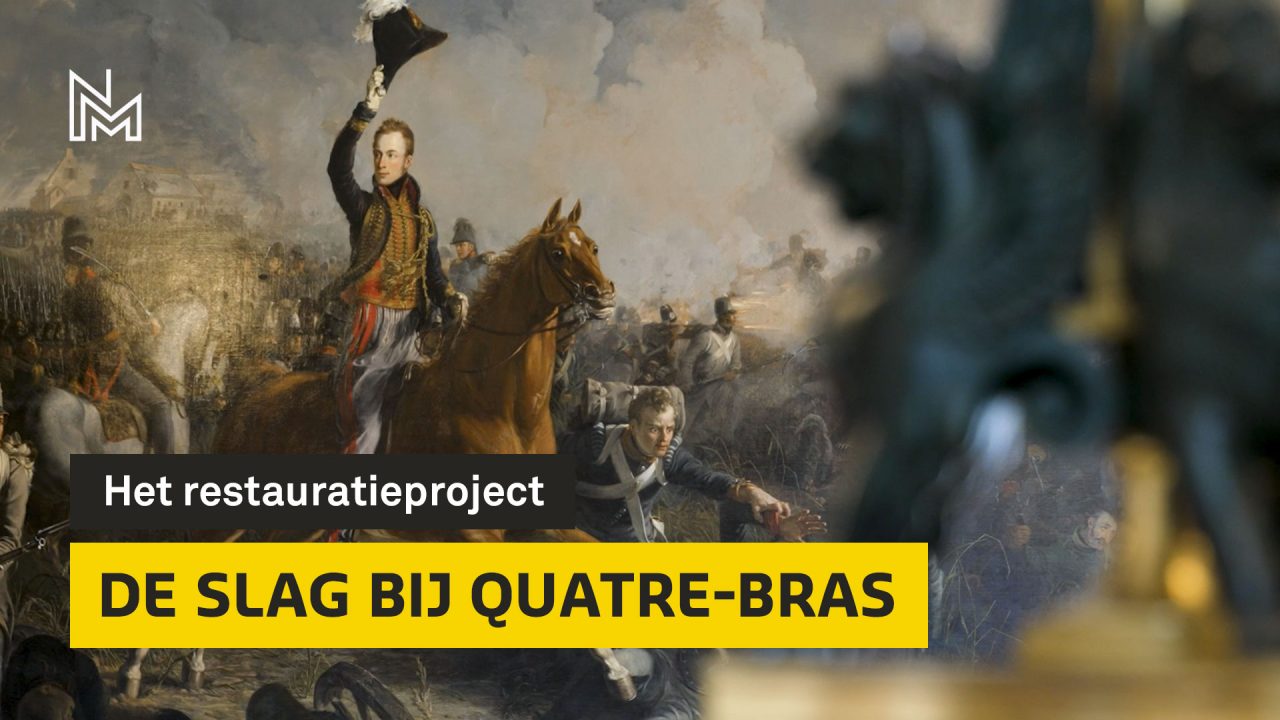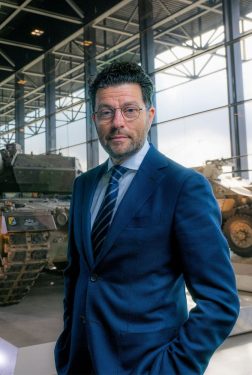 "This painting depicts a crucial but unknown story in Dutch history. It's wonderful that this early nineteenth-century masterpiece can now be admired by all Dutch people." John Sijmonsbergen - Director of the Royal Defence Museums Foundation