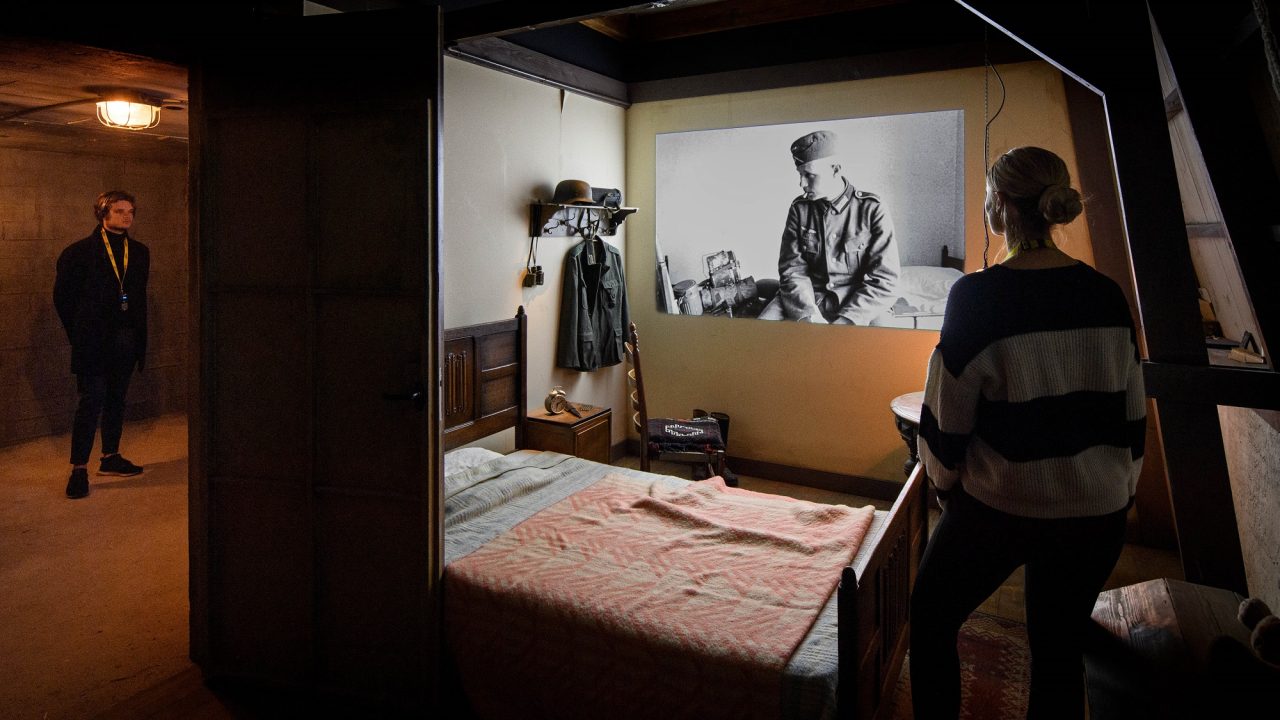 TRUE STORIES
Meet Cor, Jack, Frits, Corrie and Ad. Making your away along the sumptuously decorated scenes from their lives, you will find yourself living their stories and emotions, as though you were there.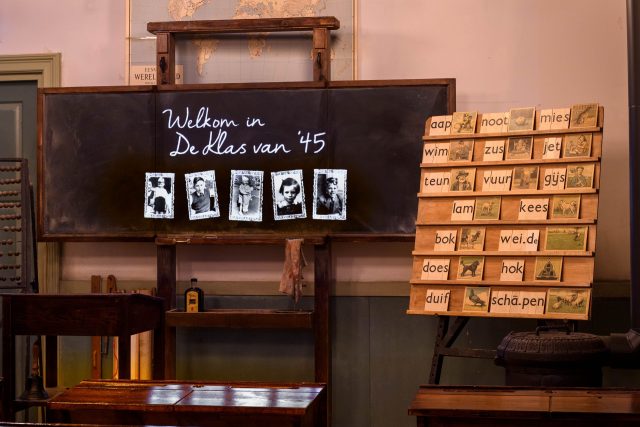 A visit to the Class of '45 takes around 30 minutes. Recommended age: from age 9.
The Classroom is open to visitors during the museum's opening hours. The entrance is on the ground floor, next to Xplore. Or simply ask one of the staff for the quickest way to get there.
Please note: the last round of the day starts at 16:18.